Use Conduct CRM Software To Boost Sales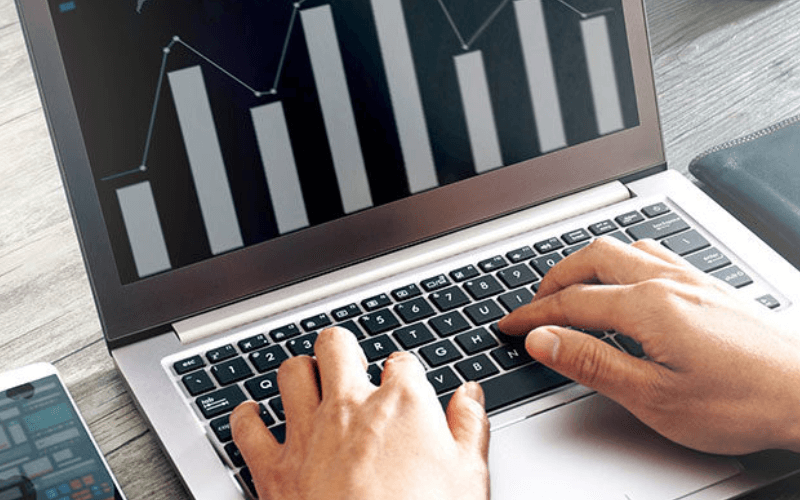 Conduct CRM is web-based CRM software that helps in managing leads, automate sales and manage customer services on a single platform. The software helps to build strong customer engagement and boost company sales. The software records and monitors each and every activity of a sales team and guides them to achieve sales target. The sales team can identify new opportunities, close more business and create life-long relationships with customers. Reports are available like Comparison Report, Sales Report, Employee Report, etc.
Conduct CRM is an on-demand CRM Software that can be accessed via the system as well as a mobile app. Web-based CRM allows you to perform sales management, customer service management, post-sales support and administrate your marketing campaigns.
Conduct CRM software has been targeting all types of Business Companies for complete business automating solution. Being a Web and mobile app-based CRM software, product helps in streamliningUse Conduct CRM Software To Boost Sales your day to day business activities with its various features serving all types of industries and focusing on sales, marketing and customer service automation.
Conduct CRM software is a Cloud-Based Solution that is very Cost Effective and can be accessed from any location 24*7. It is easy to use and no special skills are required to use this software. Keeps a track of all the leads coming from different portals and offers updates as per the client requirement.